DEPARTMENT OF LAW AND CITIZENSHIP
FACULTY OF SOCIAL SCIENCE
HKn Department in Numbers
Number of Active Students
The most oustanding student
Next, we convey the announcement of the Title of Thesis for Class 2 of Year 2017 Citizenship and Law Department Student, please click on the link below.
No Results Found
The page you requested could not be found. Try refining your search, or use the navigation above to locate the post.
Cooperation
As a quality department, the implementation of cooperation with partner institutions both at home and abroad is one of the keys to success in efforts to continue to improve the quality of education held at FIS UM and support the improvement of the quality of facilities and infrastructure needed by the entire FIS UM academic community.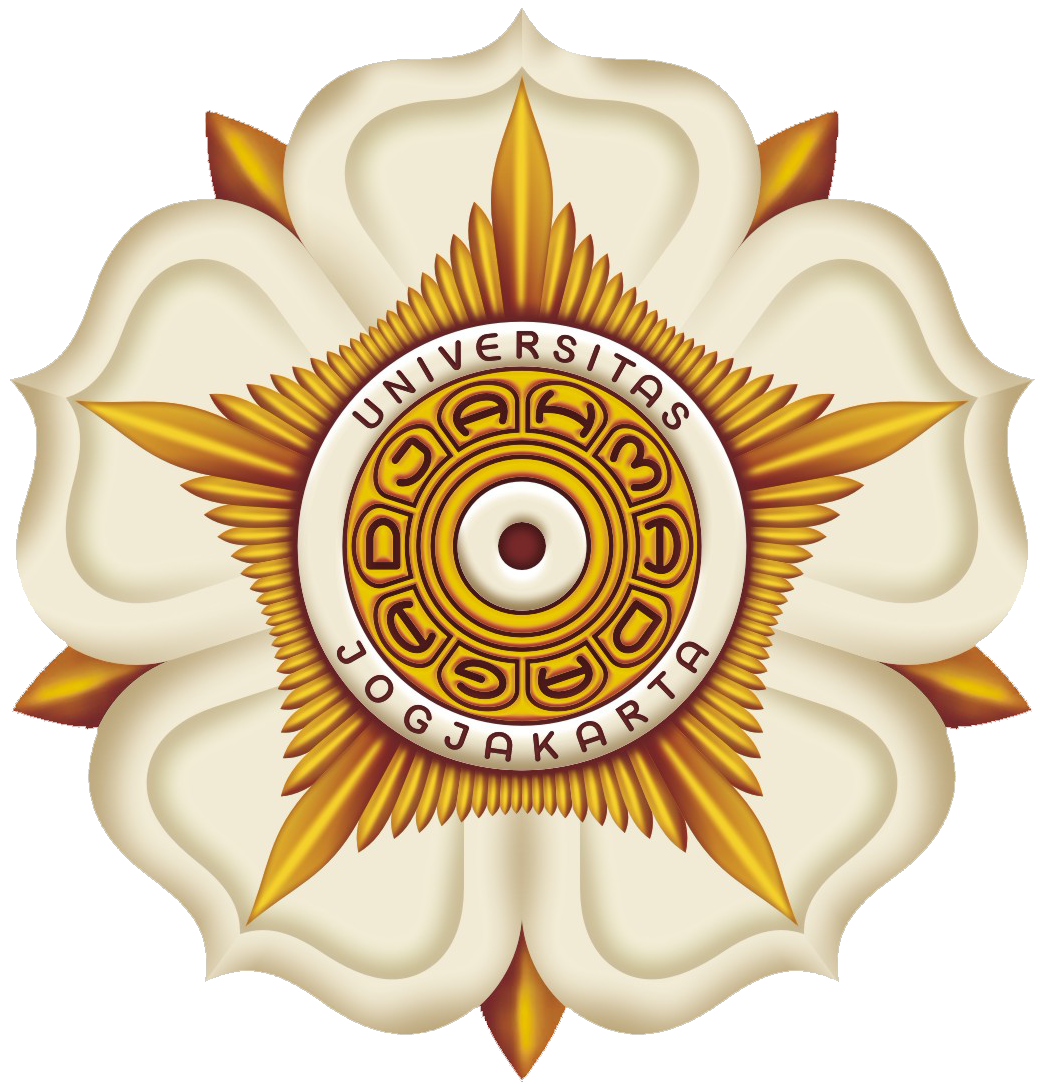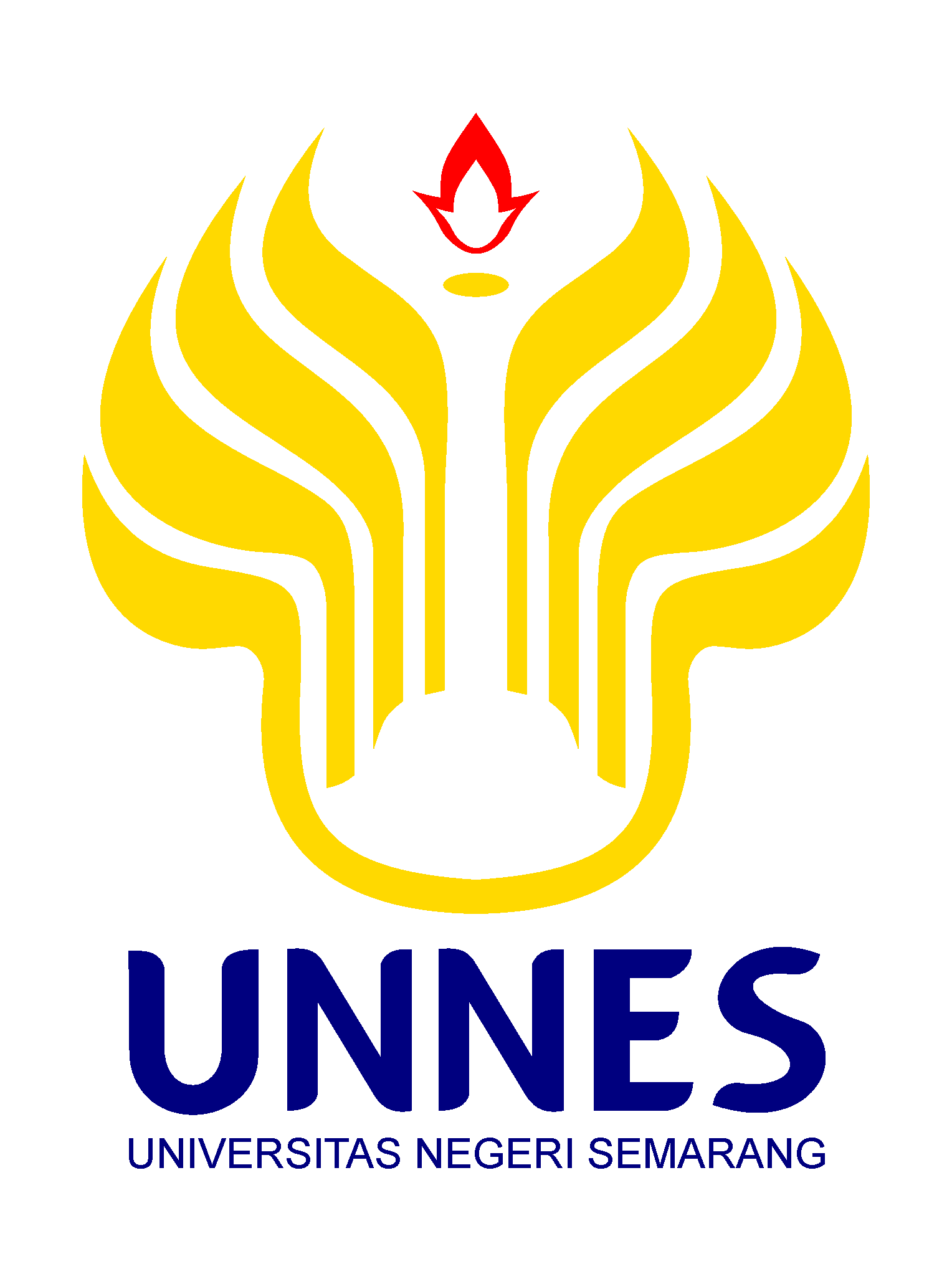 Location
Jl. Semarang No.5 Malang City, East Java 65145
Work Days
Monday -Friday (7am - 4 pm)